Welcome to
CDM Services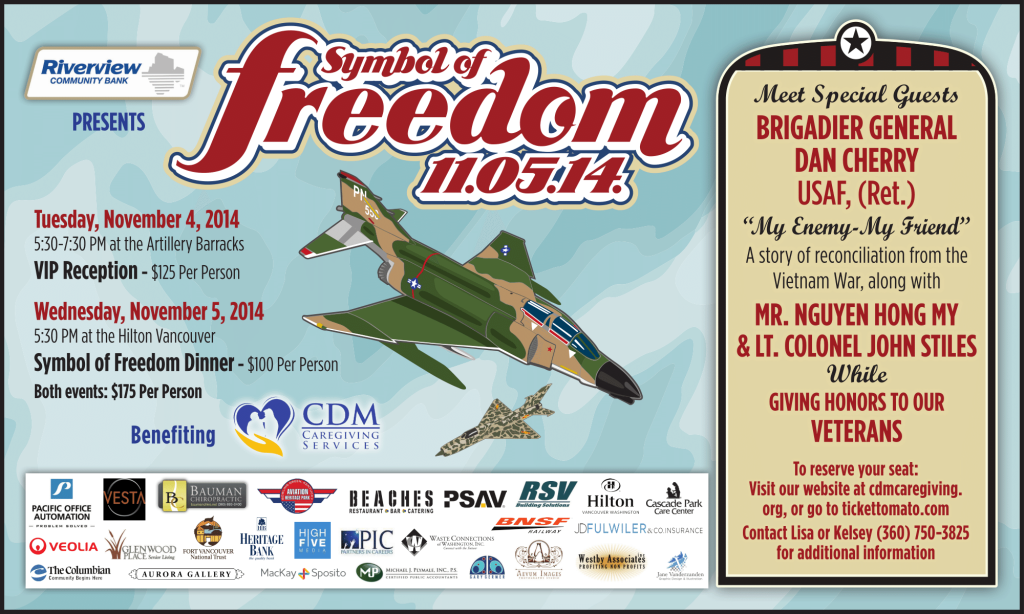 CDM Caregiving Services was founded in 1978 as a 501(c)(3) nonprofit organization by three community volunteers namely, Cahoon, Deckard, and Murray thus giving the company birthname "CDM". Our agency was born in response to a need for safe, well-trained caregivers for the elderly and disabled in Southwest Washington. Today, in addition to being the area's largest in-home care agency, CDM Services provides Adult Day Services, including for those with dementia, traumatic brain injury, and other brain conditions, in our Adult Day Center at 2409 Broadway St.
CDM Caregiving Services is also the Home Care Referral Registry for Southwest Washington, and have many other programs that help keep people in their own homes. We are the leading provider of long-term care services in Southwest Washington. Please take a look through our website, we provide various  services, volunteer opportunities, caregiver resources, and news related to health and long-term care. We are always looking at new and innovative ways to "bring assisted living home".
UPCOMING EVENTS AT CDM:
CDM Garage Sale Saturday August 9th 8AM-4PM
Memory Cafe – FREE fun event for caregivers and their loved ones to connect in a supported environment – "Ice Cream Social" sponsored by Glenwood Place on Saturday, August 23, 2014 1-3PM and "Fall Celebration" sponsored by Velvet Acres Gardens on Saturday, October 18, 20141-3PM.
Special Adult Day Center hours: "Date Night" on Tuesday, September 23rd 5-9PM and "Christmas Shopping" on Saturday, December 13 10AM-4PM.
CDM Volunteer Appreciation BBQ – Friday, August 29, 2014 at Noon.
FREE Caregiver Support Group: Tuesday 4:30-5:30PM and NEW Mondays 10AM-12PM.
Veterans Event: Symbol of Freedom: Wednesday, November 5th 5:30 at the Vancouver Hilton. See our events page for more details.